Members of NOVAAR
To be added to this page e-mail me at webmaster@novaar.org your photo.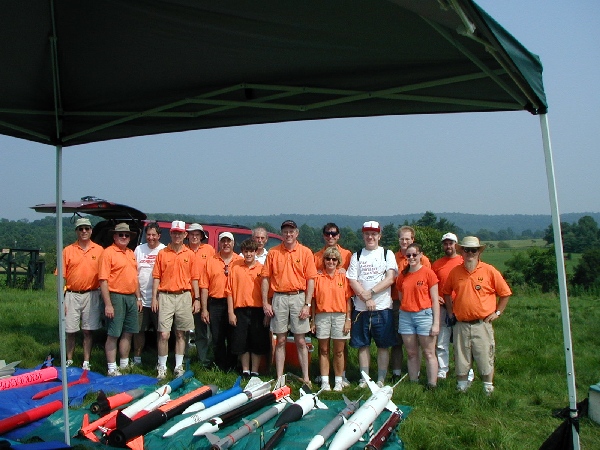 Annual July 4th demo at Great Meadow (2003)
From left to right:
Jonathan Rains, Don Hooker, John Hochheimer, Trip Barber, Jim Brower
Jan Kobialka & son, Joe Woodford. Jeff Perry, Eric Robinson Rose Fichtel
Keith Wancowicz, Doug Hillson, Rachel Brower, Robert Kaplan, Dan Winings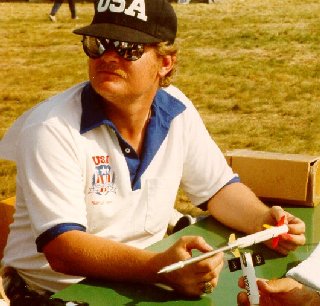 Dan Winings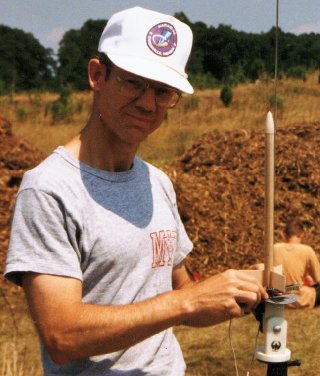 Trip Barber
Robert Edmonds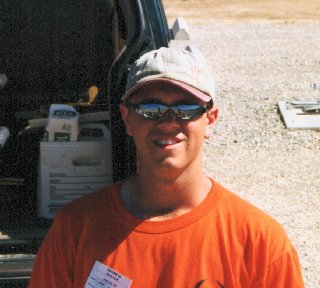 Shaun Smith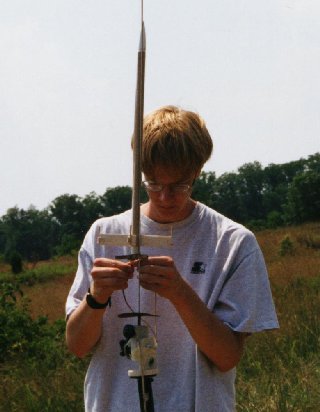 Doug Hilson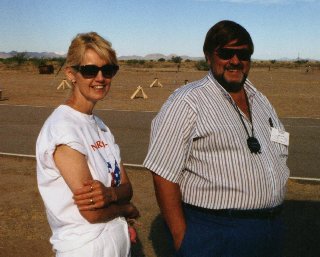 Snowballs Chance Team (The Smiths)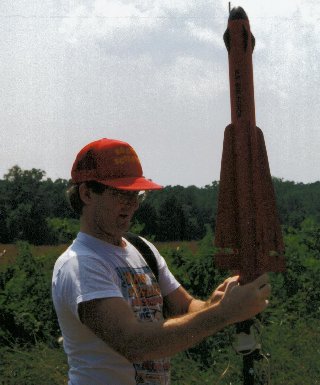 Chuck Barndt (The Launch Pad)

Jonathan Rains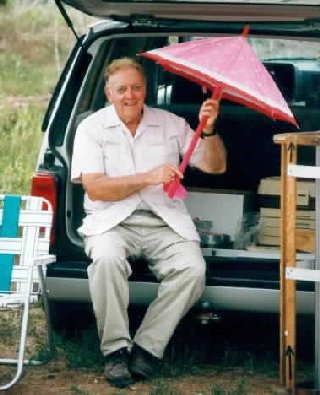 Ken Brown (Quality Competiton Rockets)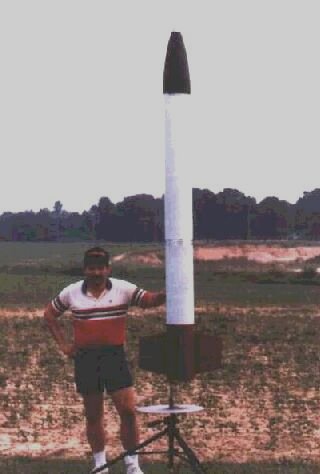 Chuck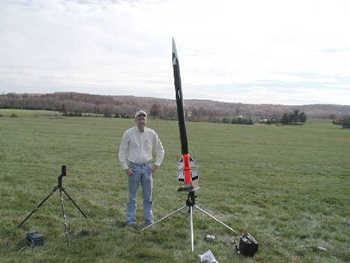 Jeff Perry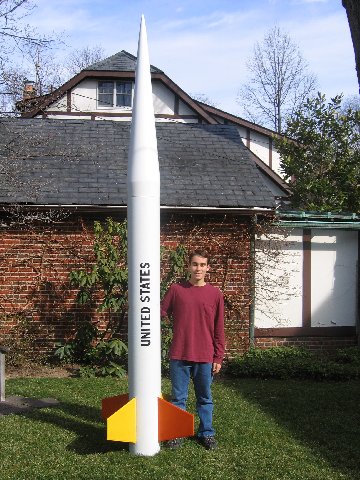 Collin Harris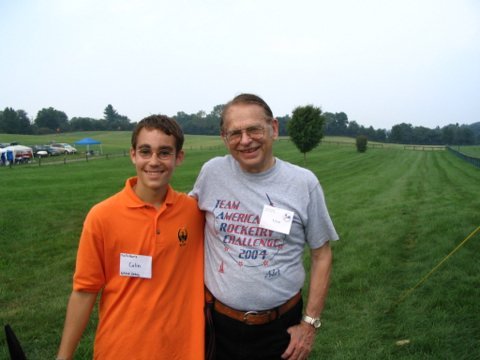 Collin Harris and Vern Estes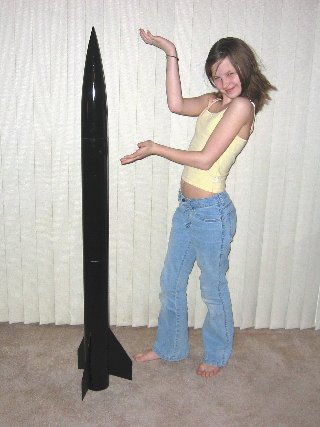 Lisa Knouse

Mike Knouse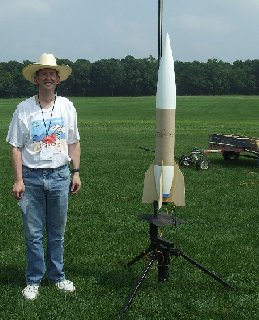 Paul Kent (level 1 flight)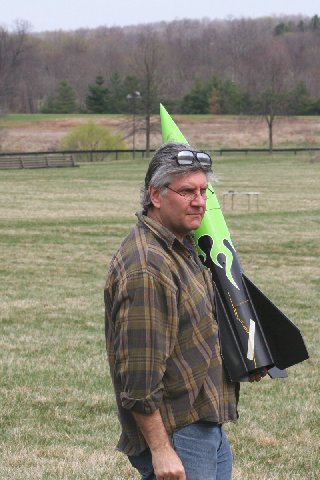 Andrew Dobos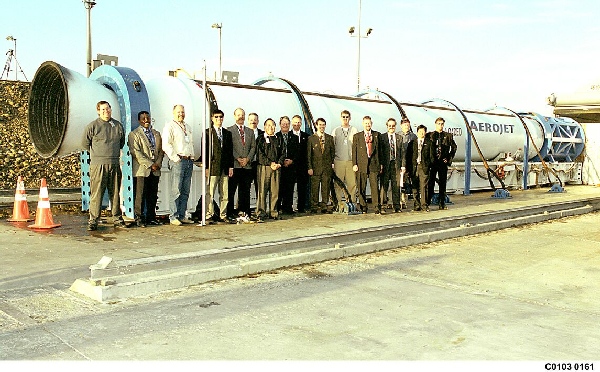 Dan Meyer "I'm on the far left. The total impulse is 101,180,568 N-sec.
You can figure out the NAR class if you like."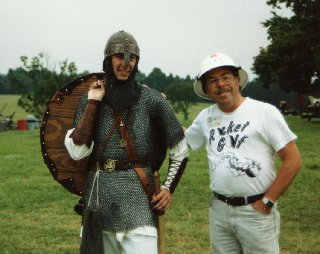 Would you believe?
(yea I know these two charactors are not NOVAAR members, but if you can tell who they are, what club they belong to, and what contest this picture was taken at then you really are an old time rocketeer.)